Preventative Cardiovascular Medicine
Online Courses
Our Preventative Cardiovascular Medicine online courses are [specifically] designed for healthcare professionals seeking to enhance their knowledge and [directly] improve patient care in the field of cardiology. From lipid disorders to hypertension, our cardiology courses are practical and clinically-focused, [covering a wide range of approaches to vascular disease].
Our courses are part-time and conducted entirely online, meaning you'll benefit from the flexibility offered by distance education. These courses integrate all aspects of cardiovascular care, making them truly unique.
One-Year
Course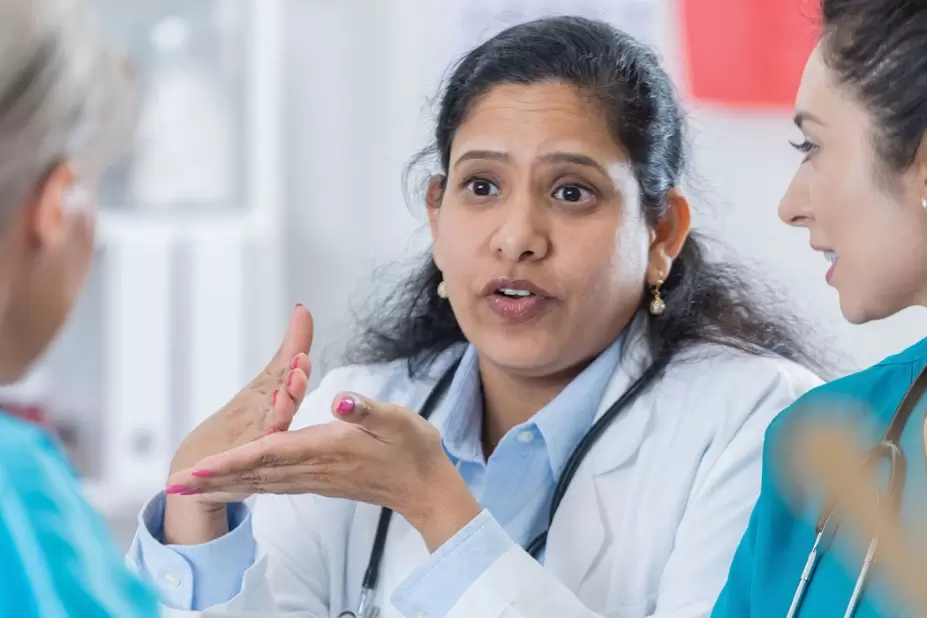 World-Class
Tutors
Flexible
Payment Plans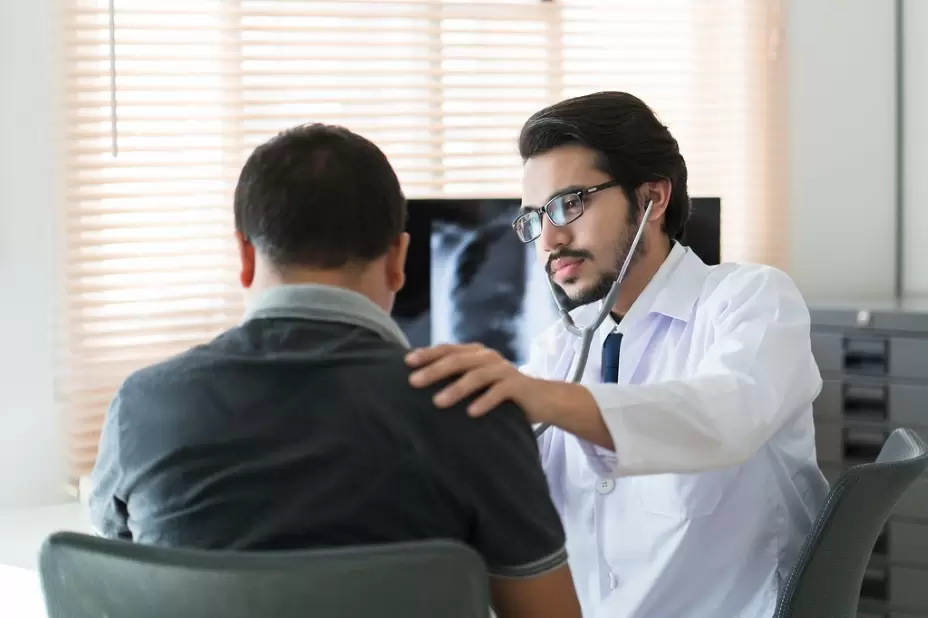 No International
Surcharge
Your Course Director
"I think this is an oppotunity for many like me, who want to upgrade their professional status without disrupting their established clinical practice."
-Dr. Anil Kumar Pura Narayanaswamy
Our Partners
Diabetes Courses Online
Diabetes and its complications bring about a substantial economic loss to people with diabetes and their families, health systems and national economies through direct medical costs, loss of work and wages. As a health care professional, you can make a significant contribution to solving this problem by improving your knowledge and skills in treating and preventing the condition.
Our courses in diabetes are accredited by the RCGP (Royal College of General Practitioners).
Our PGDip/MSc in Diabetes is currently our most established course
With a team of over 40 expert course tutors we deliver online diabetes courses to the highest standard and at affordable prices.
Applicants will typically be health professionals who have a day to day exposure to people with diabetes. You may be part of a team which delivers care, a leader of that team or an individual who treats people with diabetes. The Postgraduate Diploma in Diabetes course is designed for individuals who wish to have a greater understanding of the care of people with diabetes, particularly General Practitioners, Practice Nurses, Diabetes Specialist Nurses, Podiatrists, Pharmacists, Dieticians and Pharmaceutical Representatives.
Students may apply for the MSc in Diabetes as a two-year course, firstly completing the Postgraduate Diploma (120 credits), followed by the MSc (60 credits).
Subject Courses
Diploma In Diabetes
Delivered over 1 year the online part-time distance learning Postgraduate Diploma course is specially developed for busy health professionals. Formatted in 6 modules, each of 6 weeks duration; the course is designed to be practical and clinically focused.
More Information
MSc In Diabetes
The MSc runs over 1 calendar year. Starting with an initial 12 week online module to develop their skills in critical appraisal and knowledge of research methodologies, the students then choose either the professional project module which consists of a 1,500 word proposal and 10,500 word professional project or an attendance based Independent Prescribing Module.
This is the only course offering this dual qualification.
More Information